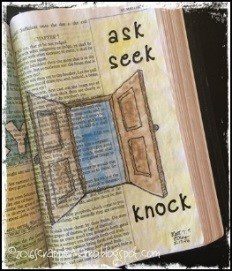 As Catholic adults, we are encouraged by the Church, the Pope, and the Bible itself to read, study, and strive to understand our faith through a continuing journey.
Please see the categories located on the left-hand menu bar.
View all current programs and studies
Alphabetical listing of programs
Programs listed by Day of Week
2107 Registration Form for Adult Ed Classes
Our Fall 2017 Adult Education Brochure will be released later this summer. For a sampling of the types of programs we have recently offered, please view our 2017 Spring Brochure.