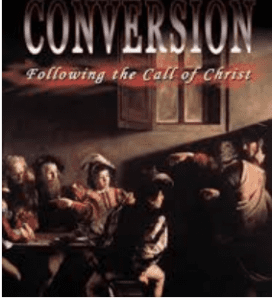 Join Bishop Barron as we explore 6 Biblical stories of conversion of people just like us. See what we can learn from Jonah, the rich young man, the tax collector Matthew, the Samaritan woman and others as they hear the call of God and decide for or against following their call.  Each session includes a short video streamed over Zoom and discussion. Facilitated by Alix Shattuck.
Session Dates: Wednesdays – July 1 – August 5
7:00 – 8:30 pm
No Cost.  Zoom link will be sent to all registered participants.