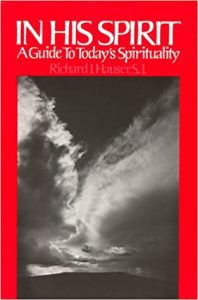 Spirituality is our own personal relationship with God that grows and develops through our lifetime. Using Fr. Richard Hauser's book, we will explore the 6 stages of spirituality and how it develops from one stage to another. Come with an open heart ready to grow in your love for God as we pray, listen to God and grow. Order the book on-line. Facilitated by Elizabeth Piper.
Session Dates: Thursdays – June 9 – July 21
7:00 – 8:30 pm
Cost – approximately $10 for the book
Zoom link will be sent to all registered participants.