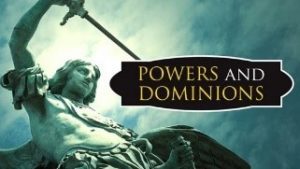 God created only two types of beings with intellect and free will: humans and angels, who interact both positively and negatively. Join us as we explore the spiritual world, real but unseen, and learn more about those who inhabit it. The videos are filled with beautiful artwork and imagery and led by Fr. Marcus Holden. Each session includes a short video streamed on Zoom and discussion. Facilitated by Alix Shattuck.
Session Dates: Wednesdays – June 3 – 17
7:00 – 8:30 pm
No Cost.  Zoom link will be sent to all registered participants.