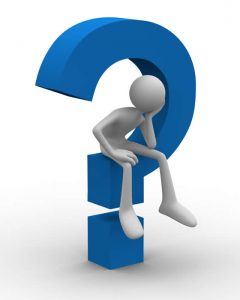 Have you ever been asked a question about your faith you had trouble answering?  Do you have questions yourself about the teachings of the faith? In this series, we will explore even more questions commonly asked by Catholics and non-Catholics alike. Hear from various scholars and enjoy class discussions.
Thursdays, 7:00 pm – 8:30 pm, Room 229, Ministry Building
January 16th to February 20th. Facilitated by Jack Panosian
Register online. No cost.
Come and See Date – First Class January 16