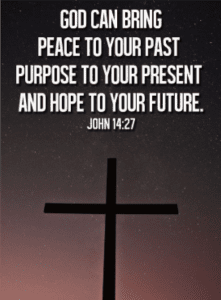 This ongoing men's study explores living the faith by looking at the Apostles, the Early Church, and the Church Fathers as they struggle to understand Christ's teachings and how to live their mission in a pagan world. We can learn so much from the early Church about how to go beyond surviving to thriving and spreading the Gospel in our secular world.
Two Monday evenings each month -check parish calendar for dates.
7:00 pm – 9:00 pm
Library -Ministry Building
No registration required. No cost.