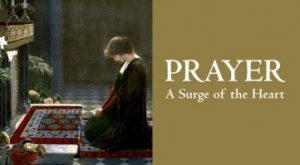 Prayer: A Surge of the Heart
Experience prayer more deeply.  This documentary provides insight and tips from people of all ages and life situations.
Divine Mercy:  The Second Greatest Story Ever Told
Saint John Paul II and Divine Mercy are intimately linked.  See how God's providence in Poland's history worked in his life.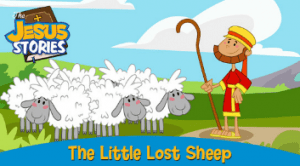 Jesus Stories: The Little Lost Sheep
In Jesus Stories, children learn to relate parables to life in just 10 minutes.  How can losing a pet teach us about God's amazing love? The Little Lost Sheep shows us!
Sign up for FORMED today!