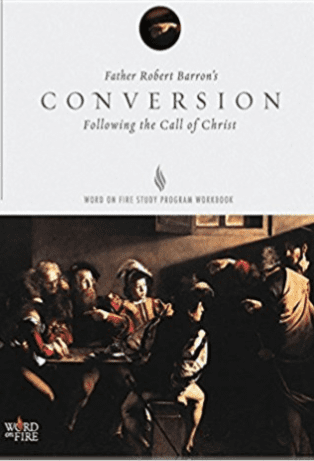 Jesus Christ calls us in thousands of different ways to follow Him. In this video series, Bishop Robert Barron illuminates six well known biblical stories of conversion demonstrating how six ordinary people, just like you, were met by Jesus where they were and called to a better life through him. The common theme in each story is the turning of all one's attention and energy toward an ever deeper, personal relationship with Jesus Christ. Experience what each story teaches about conversion and about how collectively they show that conversion is not so much a one-time event, but a life-long process.
Registration required but no cost.
Wednesdays – June 5-July 24
1:00 pm –  2:15 pm, Life Teen Room – Ministry Building
Facilitated by Alix Shattuck
The Thursday session has been canceled due to lack of registrations.