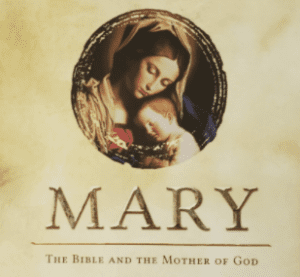 Mary, the Bible, and the Mother of God
Wednesdays: May 12-June 30
1:00 pm – 2:15 pm on ZOOM
Cost: $27 for book purchased online 
Why is Mary and why is she so important to Catholics down the centuries? What can we learn about her from Scripture? Join Dr Pitre as he examines what Scripture, the life of Christ, and the early Church Fathers reveal about Mary.  By examining the connections between the Old and New Testaments, we can understand the life, identity, and teachings about Mary.  To better understand Mary, is to come closer to her Son, Jesus.  Come and get your questions answered by an insightful teacher.  Facilitated by Alix Shattuck.