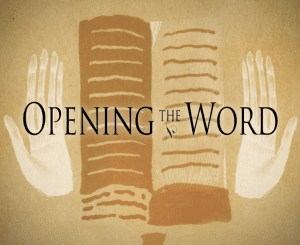 Women's Gospel Reflection
Wednesdays during the School Year
Time 9:30 am -10:15 am via  ZOOM
No Cost
We meet every Wednesday morning to review the upcoming Sunday readings and discuss how we can relate to the message. There is no preparation, and we adopt a "come as you are" philosophy to help bring us closer to God and live out the gospel in our everyday lives. Women of all ages are welcome to attend. We have found it wonderful to share experiences through all life's stages and want our group to be a place of encouragement, love, and support for one another!  For questions and to receive the ZOOM link, please send us an email.
.