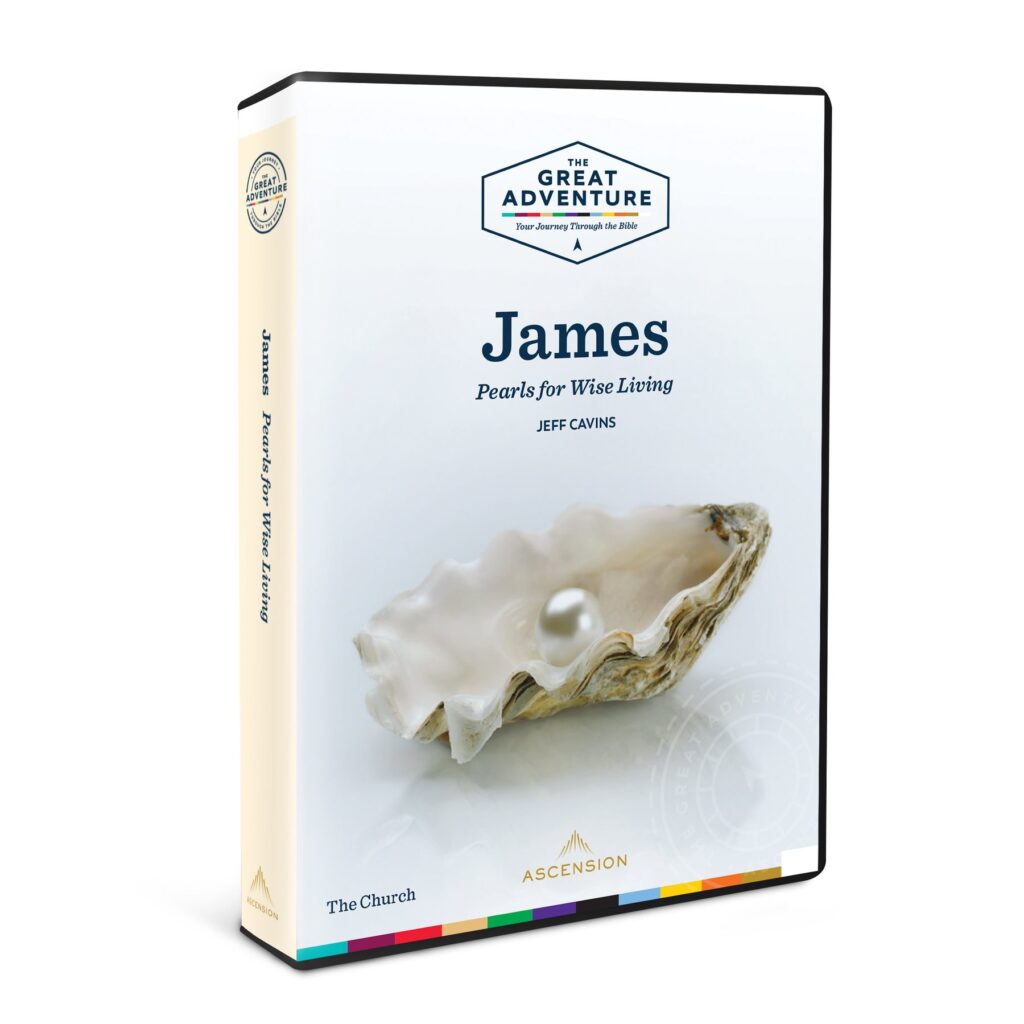 Wednesdays: November 3 – February 9
(no class November 24, December 15, 22 and 29)
7:00 – 9:00 pm
Spalding House – Room 1A Great Room
Cost – $29.95 plus shipping for materials
How do we remain true to Christ's teachings in this current age? Why should we? God's wisdom is counter-cultural; it stands against many of the values of our society and yet only in this wisdom can true wholeness be found. James, the Apostle, presents practical wisdom for living a life of devotion to God in the midst of trials and tribulations, cultural change and challenges. Hear from one of those who walked with Jesus, heard his teachings, and then helped form the Church in times of struggle. Collect pearls of wisdom to put into practice and strengthen your walk with Christ and his Church.