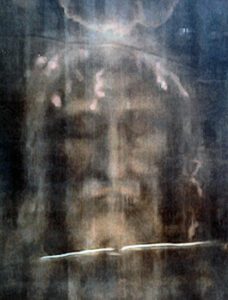 The Shroud of Turin
Wednesday, May 17 and 24
7:00 – 8:30 pm
Room 233 Ministry Building
2 Part Series
No Cost
What is the Shroud of Turin – a medieval hoax, the burial cloth of Christ, or something else? Join us to see how the investigations into this intriguing cloth have brought forth new evidence from history, archeology, forensic medicine, art, and 3D analysis. See and listen to experts weigh the evidence about what has become the single most studied article in history. Prepare for Christ's Passion, Death, and Resurrection by learning more about this enigmatic object! Each of the two sessions includes a short video and discussion.  Facilitated by Alix Shattuck.