The Saint Jude Preschool Parent Organization (PPO) promotes and enriches the preschool experience through active support of its staff and preschoolers. A resource for every parent, the PPO provides information and opportunities to contribute through parent meetings, family events, volunteering, and fundraisers.
Every preschool parent is a member of the PPO and is encouraged to bring questions, comments and ideas to meetings and upcoming events.
For the 2016-2017 school year, the PPO Chairperson is Ann Marie Flynn. Please send her an email if you have any questions about the organization.
The PPO includes ten committees that focus on different events or outreach efforts throughout the year:
Back-to-School Playdate
Beautification
Community Charity
Family Outreach
Family Dinner Night Outs
Fundraising
Lenten Bake Sales
Scholastic Book Fairs
Social – Christmas Story Night, Jack-n-Me Night, Muffins with Mom, and Donuts with Dad
Teacher Appreciation
Brrrrrr! It's really cold outside! Thank you to our parents who collected and donated coats to Catholic Charities. We appreciate your generosity!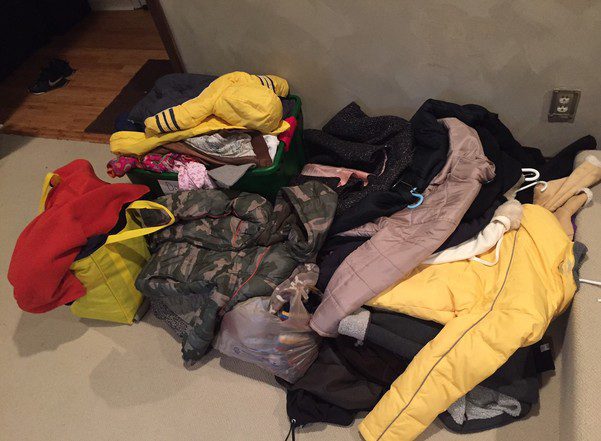 Another big thank you to our preschool parents for donating toys to Children's Healthcare of Atlanta. The children are going to be so excited!
Teacher Appreciation Week – A big thank you from our Preschool Parent Organization to our preschool teachers!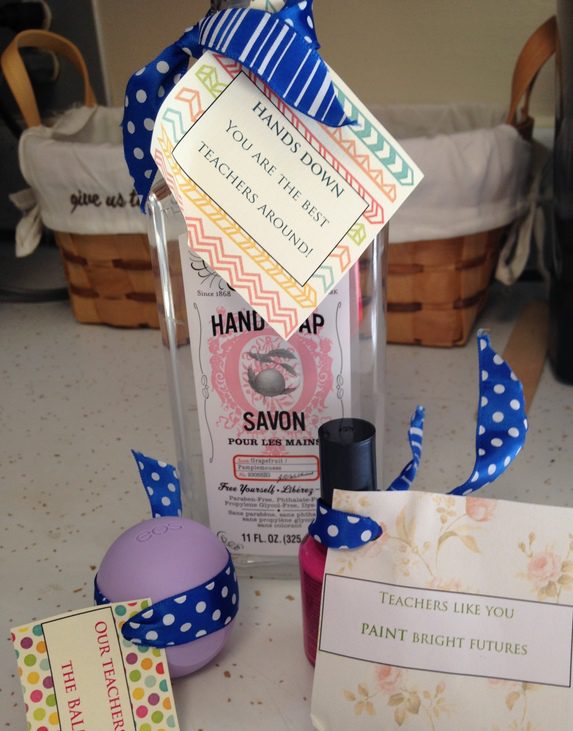 The flowers are gorgeous!