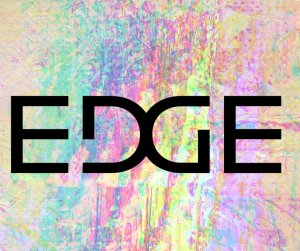 Welcome to EDGE!
We have a lot of fun while growing closer to Christ.
Register here for the 2022-2023 year.
What happens at Edge?
Edge Nights relate to the theme of our year and will always include large group and small group discussions and activities.
Issue Nights tackle specific issues that middle schoolers face. This year we will delve into conversations surrounding God's loving care, discernment, mentorship, and wellbeing.
Social Nights will include team building and social activities where teens can take a break together.
Event Nights will include service projects, parish events, and retreats.
SEE THIS MONTH'S SCHEDULE FOR EDGE
Interested in helping?
We are always looking for dedicated adults who can join our Core Team. Core Members are the heart and soul of our program and remain with the same group of teens throughout the year. Parents can volunteer to support the program by helping with the background logistics of our nights such as setting up snacks or helping at an activity station.
Questions? Please contact our Middle School Youth Ministry department.