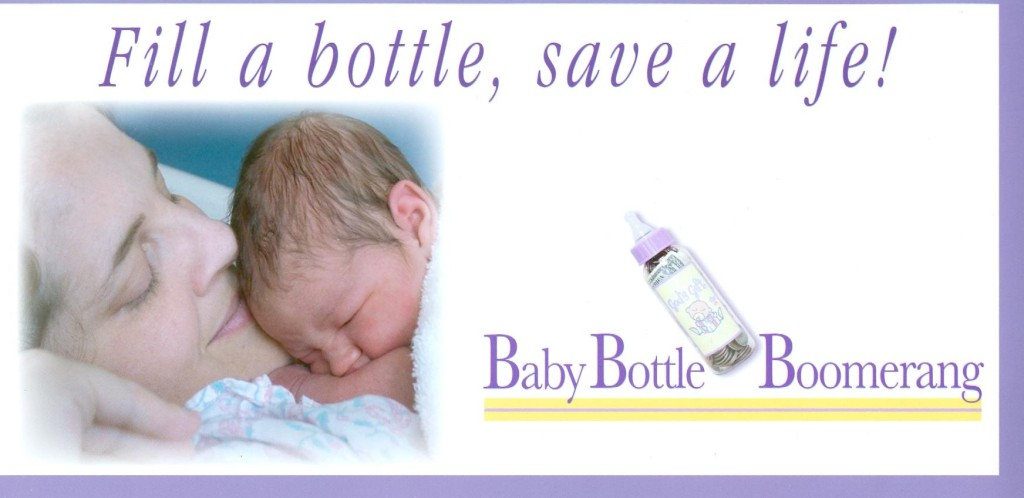 The Pregnancy Aid Clinic is the only Catholic pregnancy resource center in the state of Georgia to provide women with free pregnancy tests, ultrasounds, information, education, and learn-as-you-learn programs.
Our Baby Bottle Boomerang will begin the weekend of January 4-5,2020. Fill up your baby bottle with change, cash or a check to help support their mission of promoting the sanctity of human life as recognized in the teachings of the Roman Catholic Church. For your convenience, envelopes will be available in addition to bottles. You can also make a donation online here.  Baby bottles will be collected on the weekend of February 14-15, 2020.
Learn more about the clinic, its services, classes and volunteer opportunities here.
See a special story of how the Pregnancy Aid clinic saved a child and mother.