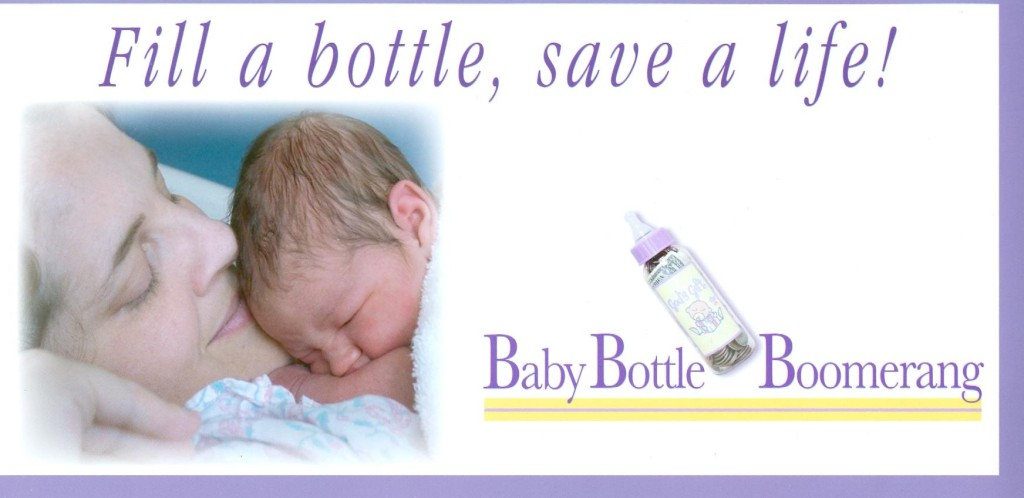 The Pregnancy Aid Clinic (PAC) is the only Catholic pregnancy resource center in the state of Georgia to provide women with free pregnancy tests, ultrasounds, information, education, and learn-as-you-learn programs.
Due to the pandemic, we have not set a date for our 2021 drive.  However, You can still make a direct donation to PAC online here
Learn more about the clinic, its services, classes and volunteer opportunities here.
See a special story of how the Pregnancy Aid clinic saved a child and mother.