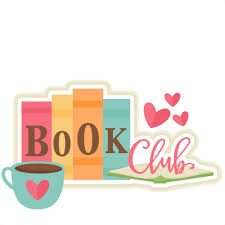 The Mary Martha Circle Book Club reads a variety of spiritual and thought-provoking books during the year.  We gather at a member's home periodically to have a discussion about the selected book.
Our current selection is Unexpected by Christine Caine.  As the foreword states – Every one of us is expected to experience the unexpected. Christine Caine will raise your trust in God to new levels so that nothing will knock you off your feet. Through biblical insight and her signature inspirational storytelling, Christine will help you step into the adventurous life God has planned for you – unknowns and all. She offers real-life strategies to move from fear, worry, and anxiety from betrayals, disappointments and ruined plans toward strength in "faith resilience through God's word" and inspire you to live in hopeful anticipation of God's goodness.
Our discussion will take place in late October or early November.  More details on date, time, and location will be provided shortly.  You can order the book here or check your local library for a copy.