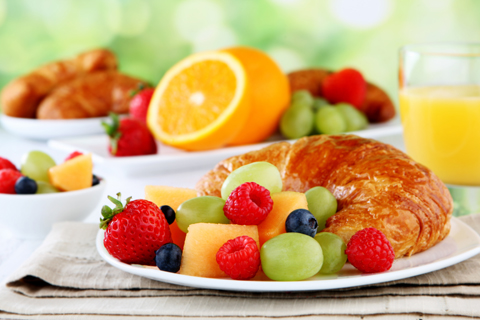 August 15, 2021 @ 11:00 am
Ministry Hall
Our New Parishioner Brunches are coming back! An invitation will be sent via email to all those who have joined our parish since our last brunch.
Msgr. Joe invites all new parishioners to meet our Clergy, Pastoral Council, Ministry Leaders, and other new parishioners during our New Parishioner Brunch.  This is a great way to meet fellow parishioners and learn more about our parish. We look forward to meeting you soon!
Please let us know if you can attend by filling out the form below.
Please contact Lourdes Davis with any questions.