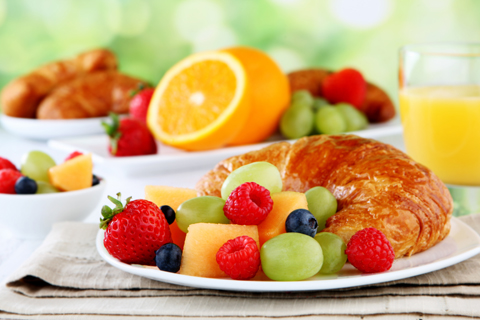 Our New Parishioner Brunches have been postponed. An invitation will be sent to all new parishioners when a new date can be arranged. 
Msgr. Joe periodically invites all new parishioners to meet our Clergy, Pastoral Council, Ministry Lead, and other new parishioners during our New Parishioner Brunch.  This is a great way to meet fellow parishioners and learn more about our parish. We look forward to meeting you soon!
Please contact Jennifer Jacobellis with any questions.