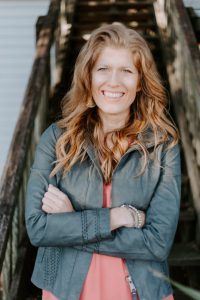 Some topics are hard to talk about with your parents. We are here to help.
Sunday, October 17th, 6:15 PM – 7:45 PM
Presented by Catholic speaker Mary Bielski
Mary has spoken to over 100,000 teens and young adults around the nation at high school and college retreats and conferences. Using funny stories and engaging analogies, Mary draws her audience to the beauty of our Catholic faith, a deeper love for Christ, the Eucharist, and the call to holiness.

Our teens are confused by the messages they are getting about sexuality from social media, TV, music, their friends, and the Church. We have an opportunity for them to have an open and honest discussion on the gift of the body, the purpose of our sexuality, protecting themselves against pornography, and the compassionate, Catholic response to LGBTQ
Find Answers!
Join us for an informative evening designed to help teens as
we discuss
The gift of the body
The purpose of our sexuality
Protecting yourself against pornography
The compassionate, Catholic response to LGBTQ