Edge Time Machine Activity 2

EDGE Service Projcet Boys
Welcome to Saint Jude the Apostle Middle School Ministry!
We strive to provide a welcoming place for your middle schooler to grow in the knowledge of their faith, deepen their relationship with Christ, and build community with their peers. All while having a lot of fun!
Check out our offerings for your teen:
Purpose is our program for 7th and 8th-grade students. It encourages them to dive deeper into their faith while continuing to strengthen their foundation in a Catholic community. Their two years of Purpose also fulfill the two years of Catechetical study required before they enter their Confirmation preparation years during 9th and 10th grade. Beginning in September, Purpose will meet on Monday evenings from 6:00-7:30 pm.
Please CLICK HERE for more details.
---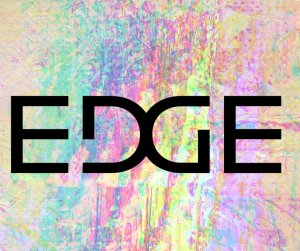 EDGE (6th Grade)
EDGE is a place for your 6th Grader to grow deeper in faith and in the community while having a lot of fun!
Beginning in September, Edge will meet Wednesday evenings from 6:00 – 7:15 pm.
Please CLICK HERE for more details