Welcome to Saint Jude the Apostle Middle School Ministry!
We strive to provide a welcoming place for your middle schooler to grow in the knowledge of their faith, deepen their relationship with Christ, and build community with their peers. All while having a lot of fun!
Due to COVID-19 restrictions all of our middle school activities this year will be virtual. 
Check out our offerings for your teen:
Purpose (7th & 8th Grade)
Purpose is our all-new program for 7th and 8th-grade Confirmation formation. Purpose will meet on Sunday evenings twice a month (via Zoom during COVID-19 restrictions)  beginning in September.
Please CLICK HERE for more details.
---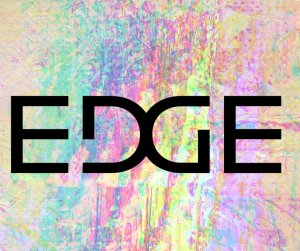 EDGE (6th Grade)
EDGE is a place for your 6th Grader to grow deeper in faith and in the community while having a lot of fun! This year, due to COVID-19 restrictions, we will be meeting twice a month on Sunday evenings for 30 min Check-in sessions via Zoom.
Please CLICK HERE for more details