Edge Time Machine Activity 2

EDGE Service Projcet Boys
Welcome to Saint Jude the Apostle Middle School Ministry!
We strive to provide a welcoming place for your middle schooler to grow in the knowledge of their faith, deepen their relationship with Christ, and build community with their peers. All while having a lot of fun!
Check out our offerings for your teen: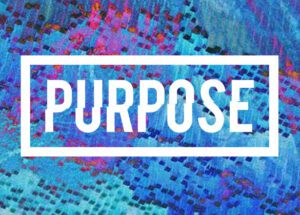 Purpose (7th & 8th Grade)
Purpose is our program for 7th and 8th-grade Confirmation formation. Beginning in September, Purpose will meet on Sunday evenings weekly, following our Sunday 5 pm Mass.
Please CLICK HERE for more details.
---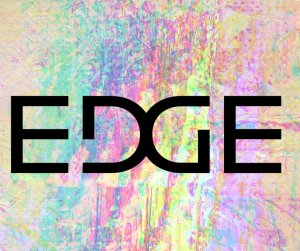 EDGE (6th Grade)
EDGE is a place for your 6th Grader to grow deeper in faith and in the community while having a lot of fun!
Edge will meet every Wednesday evening at 6 pm starting in September. Alternate weeks, we will have a Bible Study where we will have a little more time to discuss the coming Sunday's readings and to grow as a community.
Please CLICK HERE for more details