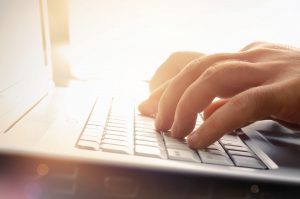 If you are already a registered parishioner but need to update us on changes, please use one of the forms listed below.
To update only email, phone, or address, CLICK HERE
To update any other information such as marital status and births CLICK HERE
To join the parish, CLICK HERE
To subscribe to our weekly Friday email CLICK HERE
Help us to serve you better!  Thank you.