OUR MIDDLE SCHOOL YOUTH NEED YOU!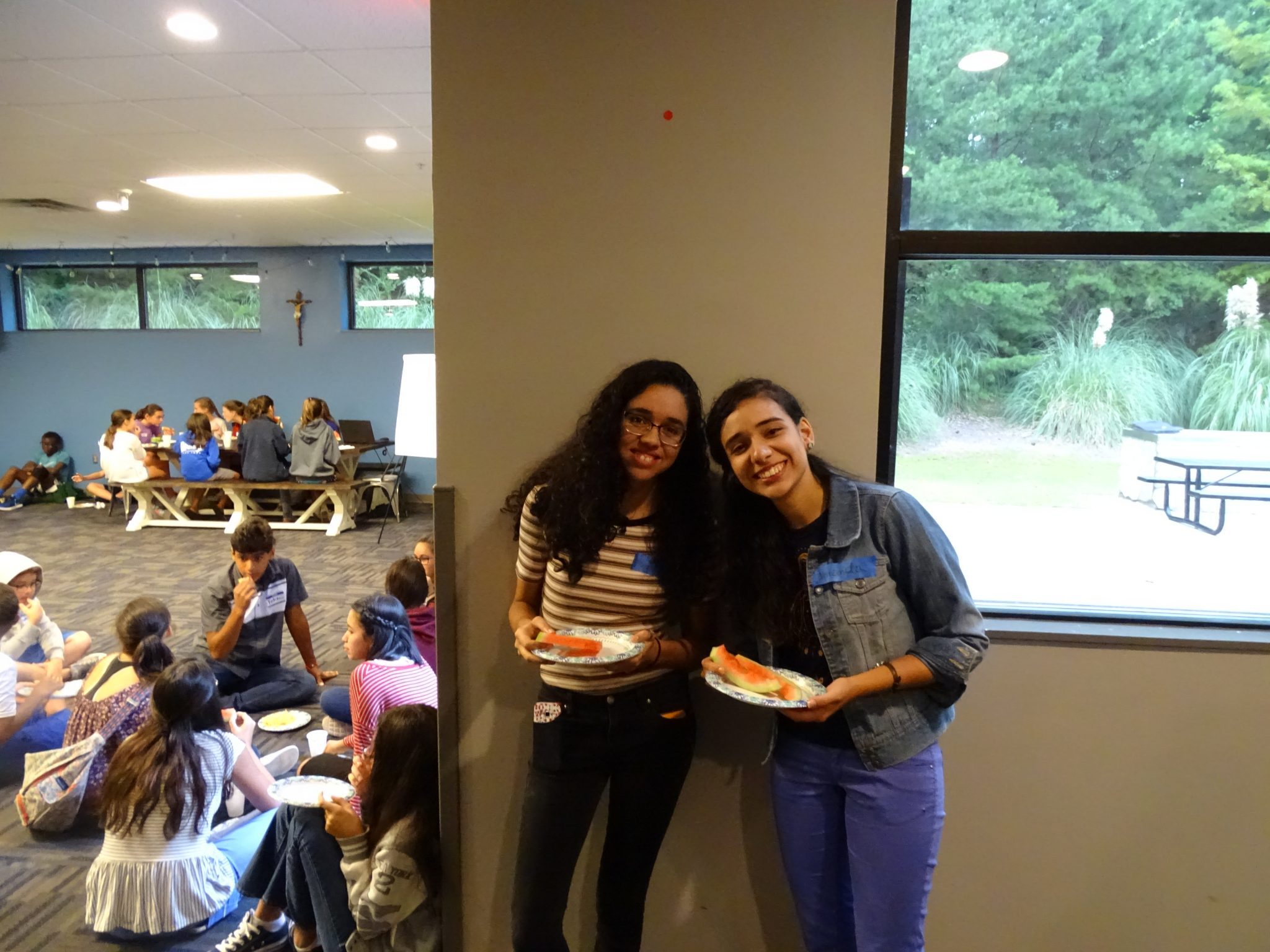 The EDGE CORE TEAM is a group of adults in our parish who strive to evangelize our middle school youth by creating a joyful, welcoming atmosphere, building intentional relationships, and leading the teens to continuously encounter Christ.
EDGE CORE Responsibilities
-Continually grow in their own relationship with God and maintain a daily prayer life
-Provide a lived witness of a Christian lifestyle in and outside of EDGE events
-Provide a joyful, welcoming environment to the youth
-Meet the youth right where they are and build relationships with them
-Facilitate and participate in activities and games
-Lead small group prayer
– Lead small group discussions based on the night's theme
-Prepare for Sunday night events by reading and following up on EDGE emails and communications
EDGE Core Time Commitments
-Attendance at EDGE 6-7:45 pm twice a month to help with either our 6th-grade group or our  7th and 8th-grade group.
-EDGE Core planning meetings
-EDGE Retreats & Social Events (Optional)
Interested in Learning More?
CLICK HERE to complete our interest form. Nick will be in contact with you shortly to schedule a time to meet.
Thank you!
Nick Ables
EDGE Middle School Coordinator
nables@judeatl.com