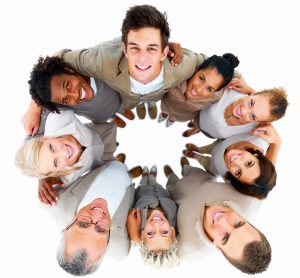 The RCIA program, for those who wish to become Catholic, is supported by the parish community in many ways. If you feel called to journey with an RCIA participant as a Sponsor, to facilitate a small discussion group, present a teaching, or provide hospitality, please do not hesitate to complete the form below. You will be contacted to discuss your interest.
JOIN US FOR AN OPEN HOUSE ON SUNDAY, OCTOBER 24 AT 9:30 AM IN THE LIFE TEEN ROOM. COME MEET OUR CANDIDATES AND LEARN MORE ABOUT BEING AN RCIA SPONSOR.
Team Member Qualifications:
· Registered/Active Parish Family
· Completion of all three Sacraments of Initiation (Baptism, Eucharist, Confirmation)
· Catholic in good standing with the Church (able to receive Sacraments)
For more information, contact Ann Sottile, Adult Faith Coordinator.