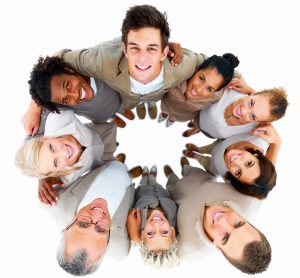 RCIA is for adults who were never baptized or were baptized in another Christian tradition and who wish to become Catholic. It is also for Catholic adults needing to complete their Sacraments of Initiation. Each RCIA candidate is paired with a parish sponsor who walks through the faith journey with them.
Team Member Qualifications:
· Registered/Active Parish Family
· Completion of all three Sacraments of Initiation (Baptism, Eucharist, Confirmation)
· Catholic in good standing with the Church (able to receive Sacraments)
If you are interested in helping with RCIA, please complete the form below and we will contact you to discuss your interests.
For more information, contact Ann Sottile, Adult Faith Coordinator.