Women's Scripture Study Small Group
Join us for discussion, Prayer, & Community
All ages welcome!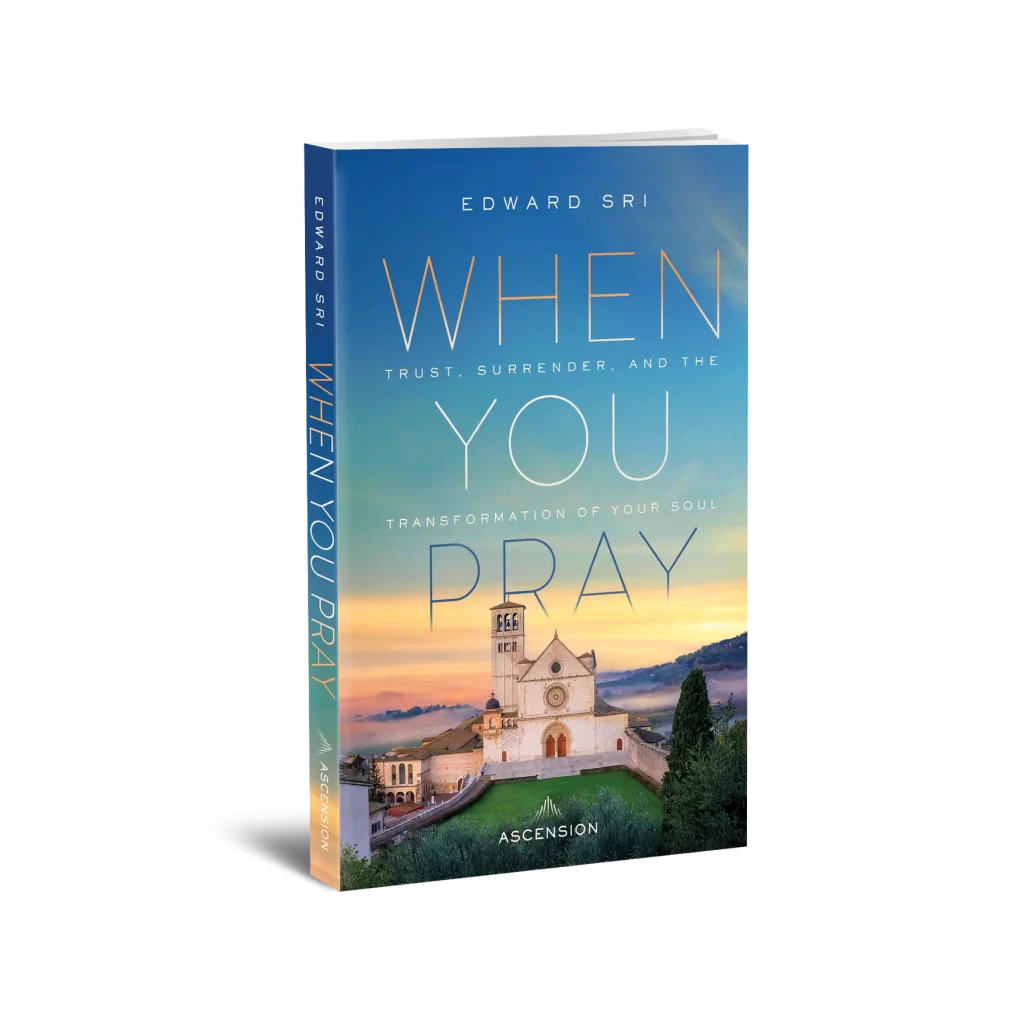 Inspired by the real example of the saints, we will learn how to pray with the same consistency, trust, peace, and passion that led to deep transformation in their souls. When You Pray: Trust, Surrender, and the Transformation of Your Soul will help you begin your journey of prayer, rejuvenate your prayer life, and strengthen your relationship with God so that you can give God your entire heart.
Mondays 6:30 – 8:00 pm – Beginning November 6th (7 sessions, breaks for holidays)
Life Teen Room/Ministry Building
Cost of Book & Workbook – $40