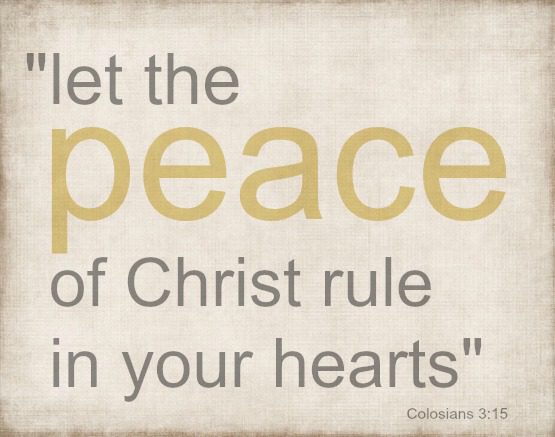 The Pax Christi Saint Jude Chapter meets on the first Wednesday of the month at 7:30 pm in room 229 of the Ministry Building.
Pax Christi Saint Jude (PCSJ) is part of the growing grassroots network of Pax Christi USA by which local groups work to promote the gospel message of non-violence.
Peace.  After the resurrection, Jesus greeted His disciples by saying "Peace be with you." Peace is our legacy from Jesus.  After World War II, a group of French and German women and their bishops formed Pax Christi to promote peace.
War and violence are often seen as a force in the world while peace is viewed statically as the absence of violence. However, the Peace of Christ (the English translation of the Latin Pax Christi) is also dynamic. It begins with each of us as individuals finding peace from moment to moment until peace grows to a force just as powerful as violence. We meet monthly to find the peaceful moments and challenges in our own lives, in our community, and in our world and to prayerfully study and act so that the Peace of Christ, Pax Christi, can fulfill the mission Christ gave us all. Please join us!
For more information or to get involved, contact us here.