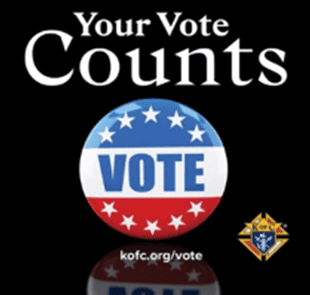 The 2022 Georgia midterm elections will take place on Tuesday, November 8, 2022.  Georgians will choose a new state legislature and all the state's top executives including governor. Our state's 14 U.S. congressional seats and one U.S. Senate seat are in the hands of the voters:
Voter registration deadline: October 11
Early voting begins: October 17
Last day to submit an absentee ballot: October 28
Please visit your county's voting and election website for voting requirements, registration deadlines, voting hours, and polling locations.
Cobb County Elections and Voter Registration Website
Dekalb County Voter Registration and Elections Website
Fulton County Elections and Registration Website