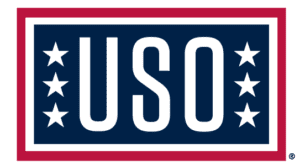 Did you know a group of parishioners have been going to the airport to greet our service men and women for many years now? We would love to have more Saint Jude parishioners join us!
Representatives from our parish go on the 1st Wednesday of the month. You can sign up for 10:00 – 12:00 pm or 12:00 – 2:00 pm. And your parking is paid for by the USO!
If you would like to join us to welcome our troops home, please complete the form below.