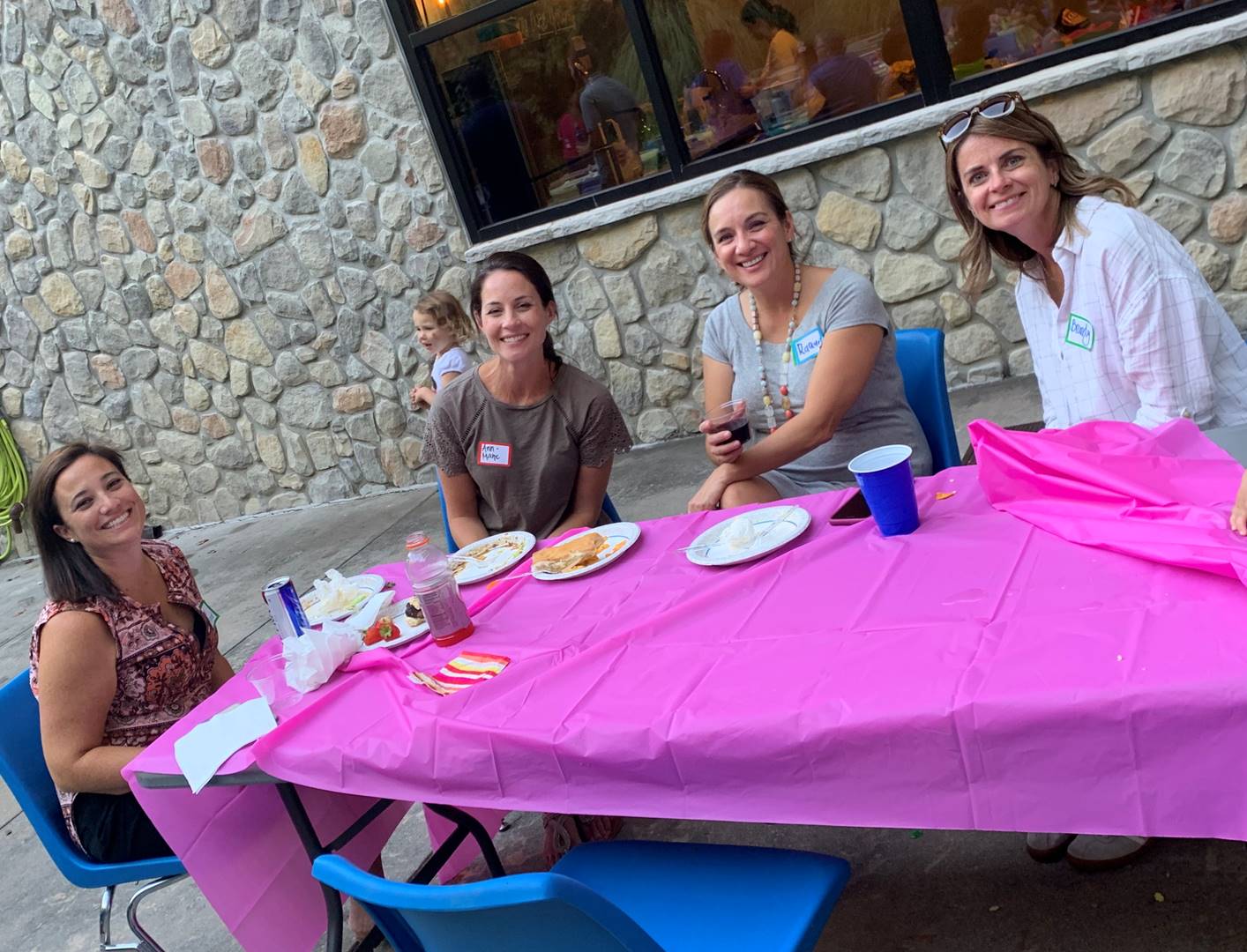 Saint Teresa's Circle is a group for mothers which offers many opportunities to socialize with other moms in the parish and participate in parish and community outreach functions. We meet periodically and will be finalizing our 2022-23 schedule soon.  We host numerous social events, as well as speakers pertaining to motherhood, marriage, and spiritual life. We support parish functions such as the Easter Egg Hunt and Brunch, Baskets of Blessings, and Vacation Bible School, as well as the annual auction benefiting the Interfaith Outreach Home.
Our ministry provides many opportunities to meet other moms and become involved!
We look forward to your involvement with our ministry!  If you would like to help Saint Teresa's Circle fulfill its commitment to the families of our parish with young children, please consider offering a contribution for $20 annual membership dues.    You can donate here.