7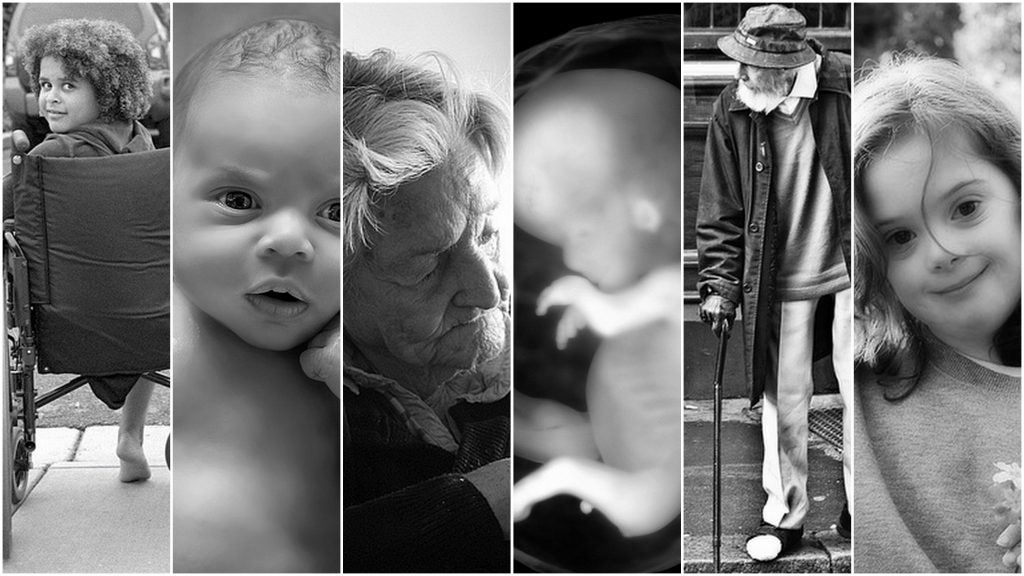 The work of our Respect Life Ministry is fourfold:
1. Prayer to promote a culture of life in our community, state and nation.
2. Education for our parishioners and local community on important life issues.
3. Social action to foster societal change.
4. Pastoral care for those ensnared in the culture of death.
Activities of the Respect Life ministry include organizing Saint Jude involvement in and participating in the October Respect Life activities such as the Life Chain, and the Respect Life Mass, Rally and March each January at our state capital, fundraisers for crisis pregnancy centers, respect life rosary, respect life holy hour, etc.
Dunwoody – Perimeter Life Chain on Sunday, October 7
Join our Respect Life Ministry between 2:30 pm – 3:30 pm at the intersection of Hammond Drive and Ashford Dunwoody Road (Perimeter Mall) as we take a stand for life in prayerful silence. Signs will be provided or you can bring your own.
If you are interested in becoming involved in this important ministry, please contact our Respect Life Ministry.