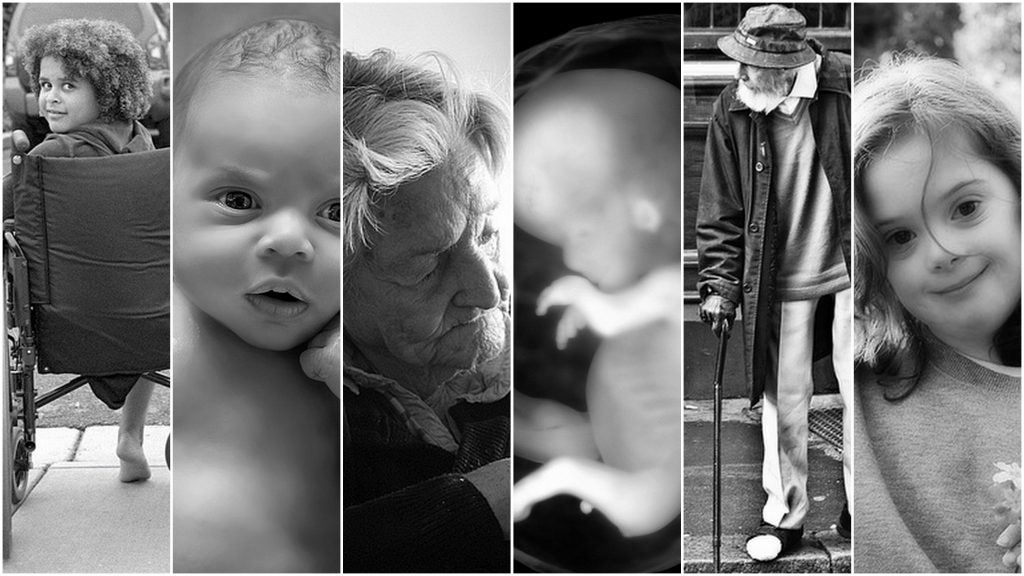 The work of our Respect Life Ministry is fourfold:
1. Prayer to promote a culture of life in our community, state and nation.
2. Education for our parishioners and local community on important life issues.
3. Social action to foster societal change.
4. Pastoral care for those ensnared in the culture of death.
Activities of the Respect Life ministry include organizing Saint Jude involvement in and participating in the October Respect Life activities such as 40 days for Life, Life Chain, and the Respect Life Mass, Rally and March each January at our state capital, peaceful prayer vigils, adoration holy hours, and other pro-life activities throughout the year.  Learn more below:
January Respect Life Events and Activities
Adoration Holy Hour
Baby Bottle Boomerang
Monthly Meetings
October Respect Life Events and Activities
Pro-Life Resources
Rachel Vineyard Retreats – PATH
Sidewalk Saves
If you are interested in becoming involved in this important ministry, please email us or call the parish office at 770-394-3896.